Our Rooms

Our rooms all have LCD Flat Screen TV, Freeview, tea and coffee making facilities, fresh flowers and towels Your room is serviced daily throughout your stay. We also have wi-fi broadband access.
Prices
July & August High Season £45
Prices are per person, per night. Breakfast is £7 per person per night.
The above prices exclude Bank Holidays (£45 to £50)
Please note we can only accept bookings for minimum 2 nights
Dogs are welcome. We charge £5 for a small dog, and £10 for a large dog per night.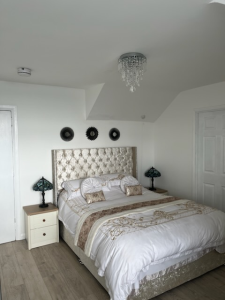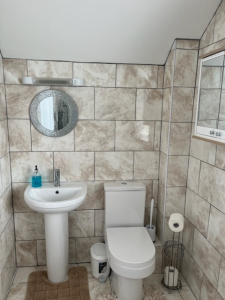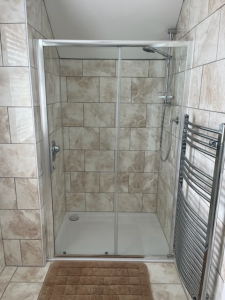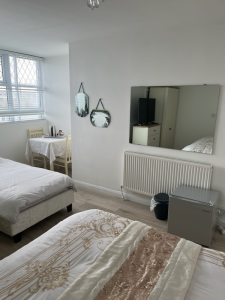 A large, modern room with en-suite. This room is located upstairs.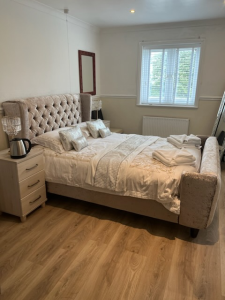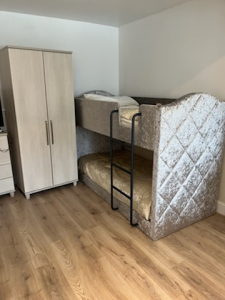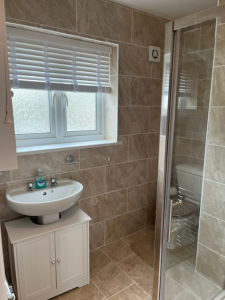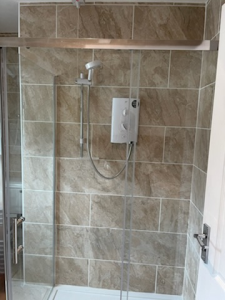 The family room comfortably accommodates couples, families or small groups. It has a beautiful four poster bed plus additional bunk beds and sleeps up to 4 adults or 2 adults plus 2/3 children. It is a large, cheerful first floor room with en-suite shower and WC facilities.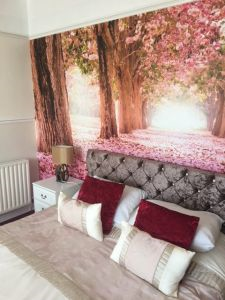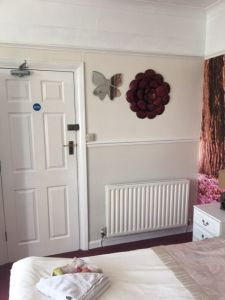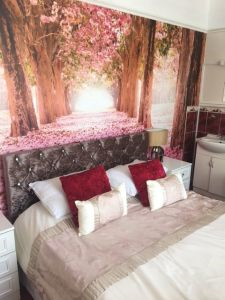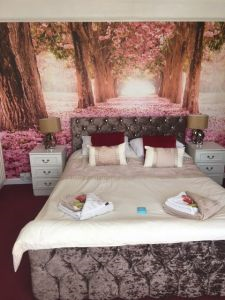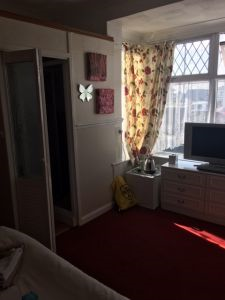 This room is tastefully decorated in a soothing oriental theme. This comfortable double en-suite bedroom is situated on the ground floor.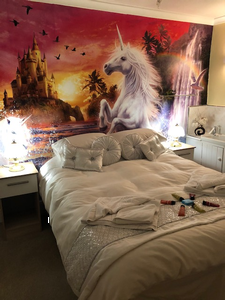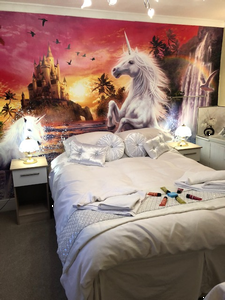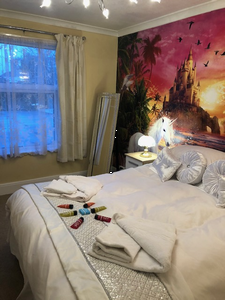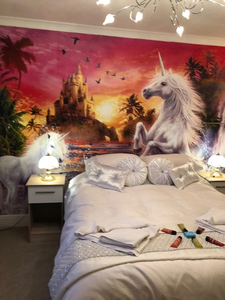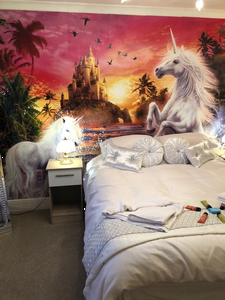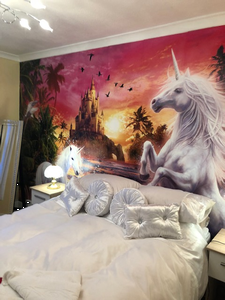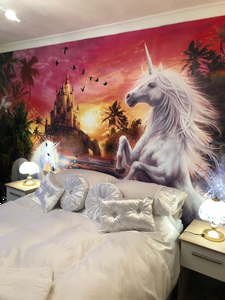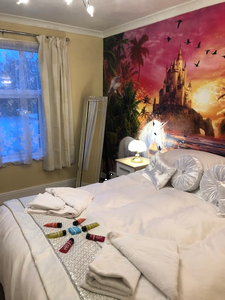 This bright, first floor room is beautifully decorated in a contemporary style and has an en-suite shower and WC. It is suitable for sharing adults or older children.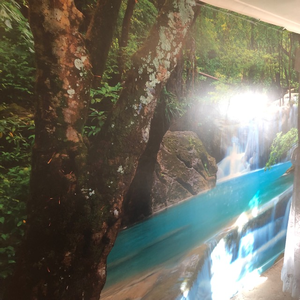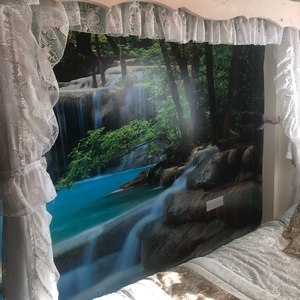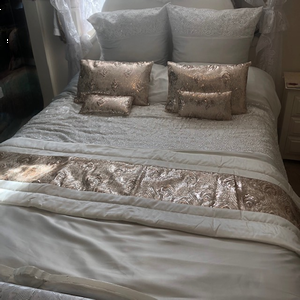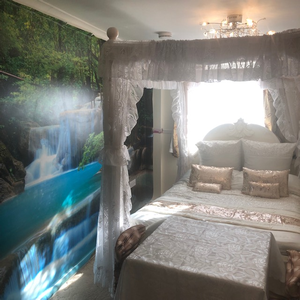 This is a luxury room, with a hand crafted fourposter bed and furniture. The feature wall is a waterfall, made with digitally enhanced wallpaper, with its crystal clear lake in a forest clearing. This room has a double en-suite with a shower big enough for 2.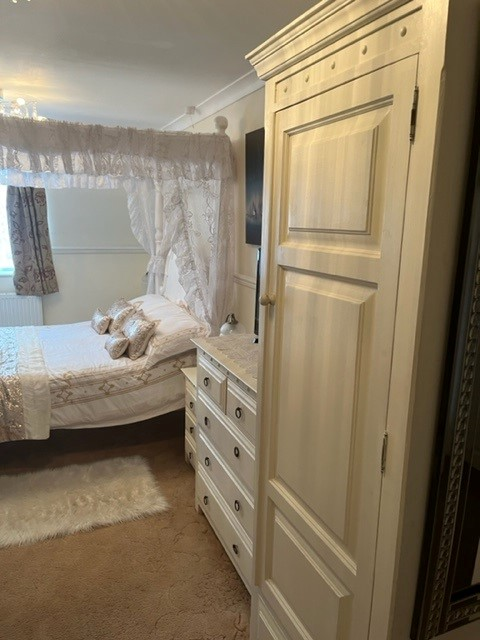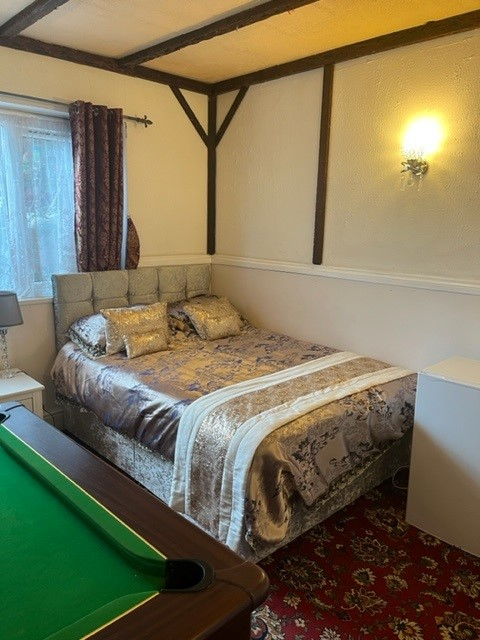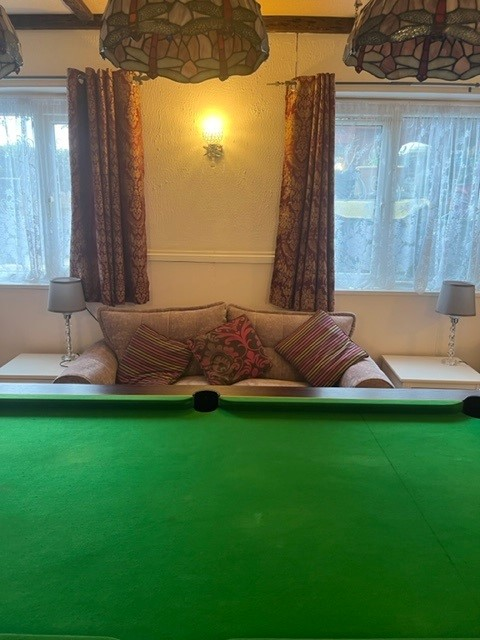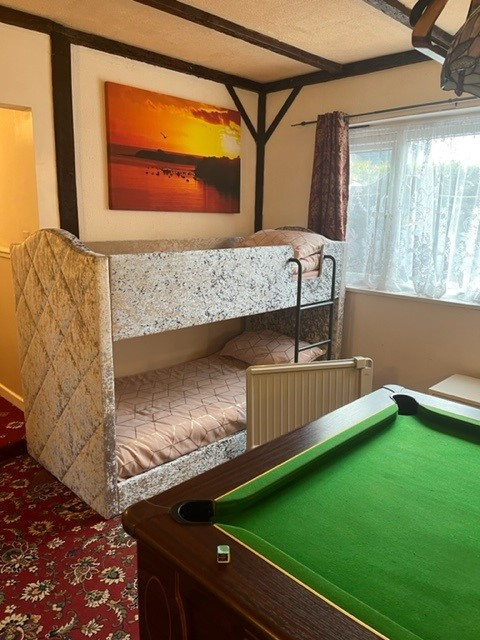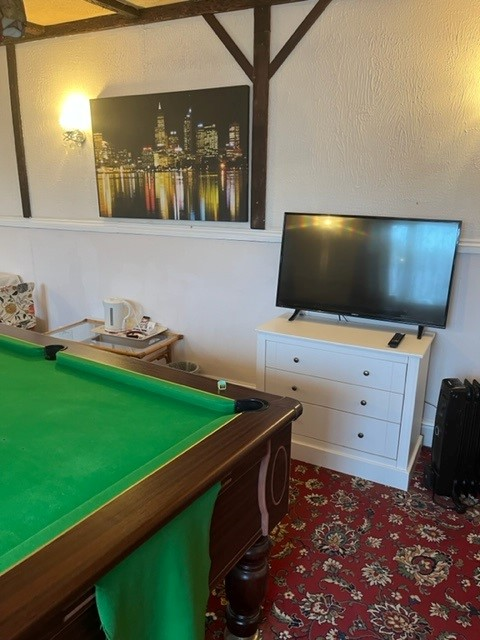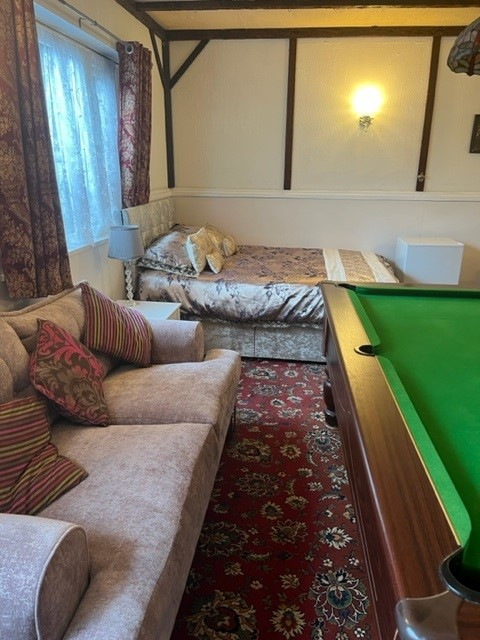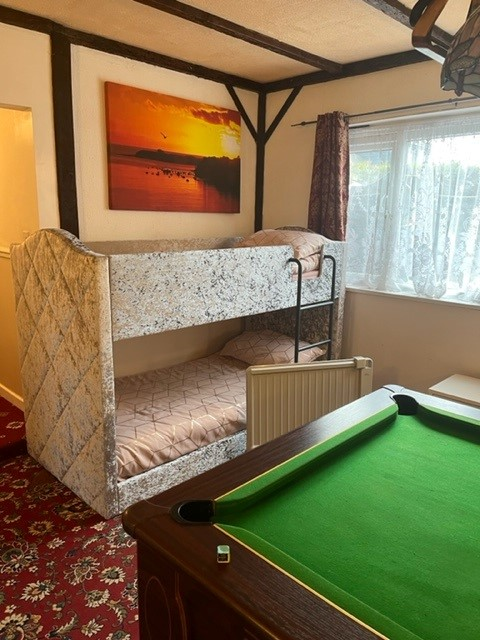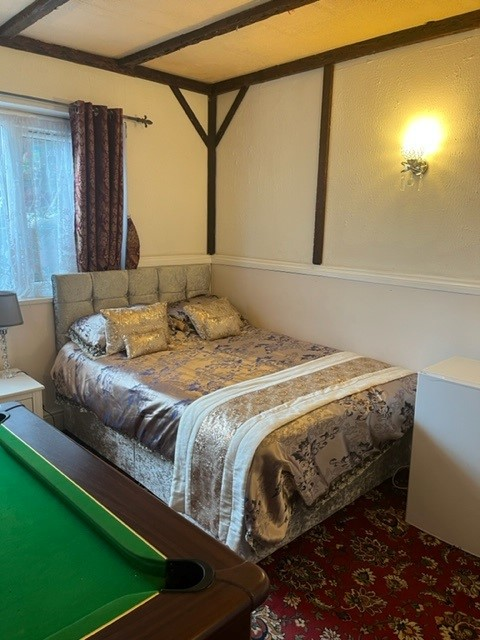 This room has a theme of pool, and also surf boards can be seen on the ceiling. This room is a family room, or for small groups. It has a double bed and bunk beds in there so sleeps 4, but an additional bed can be put in there. This room is en-suite and also has a private entrance to the side of the house. The pool table is private to this room. Also it has a large 32 inch TV with Freeview channels.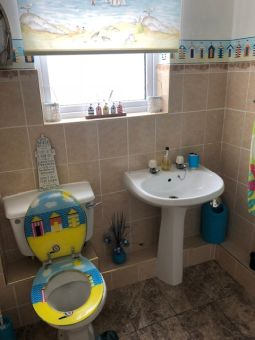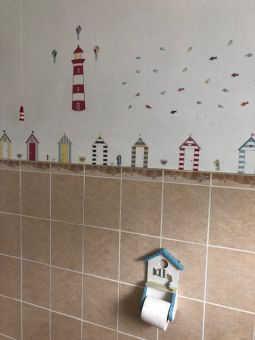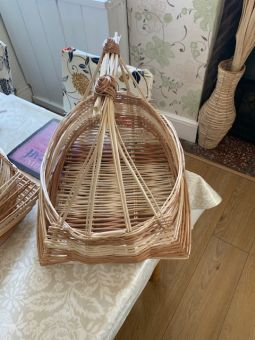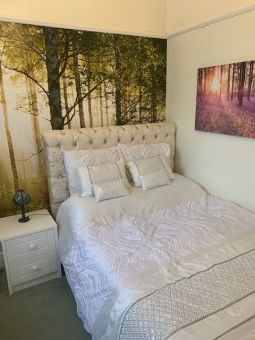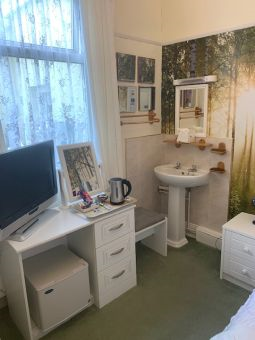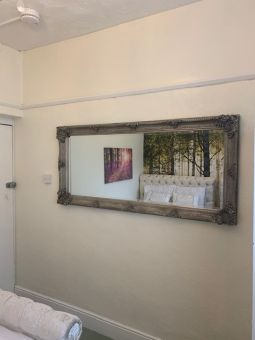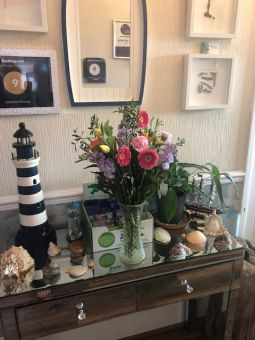 This is a single room with double bed. It comes with tea and coffee making facilities . Free WiFi and Amazon Firestick TV. It is not en-suite but bathroom is adjacent and is private to this room. It is on the ground floor at the back of house .